Former World Heavyweight Champion Christian accepted the challenge from Randy Orton on RAW. His tag team partner Edge is set to go under the knife with a tricep tear suffered at Backlash.
On RAW, Christian was challenged to an unsanctioned match by Randy Orton after Christian interupted Randy, who was bragging over causing Edge's injury at Backlash. 1 hour and 35 minutes later, Christian accepts the challenge. A decision that he would live to regret.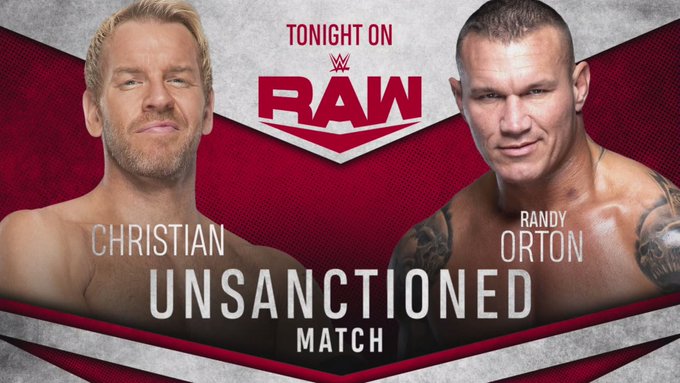 Despite good advice from Big Show & Ric Flair. Randy Orton destroyed Christian in the Main Event of RAW with a vicious punt to the head after Ric Flair low blowed Christian. Christian was wheeled out on a stretcher, with a neck brace on. Several medical personal came out to check on Christian as the show faded to black…
Christian quietly retired in 2014 due to a variety of concussion issues. On an episode of "The Edge & Christian Podcast That Totally Reeks Of Awesomeness" he said that he has retired. There was never any real celebration for Christians retirement. Hopefully, if a future match does happen with Randy Orton, Christan gets the send off he deserves.