The following results are from a recent Control Your Narrative promoted event. Free The Narrative took place from an undisclosed location and premiered on July 3rd, 2021 on FITE TV.
NOTE: The event was a unique professional wrestling and cinematic experience based on EC3's "Control Your Narrative" movement, with the only way to win the unsanctioned fights coming via tap out, knock out, or the inability to continue.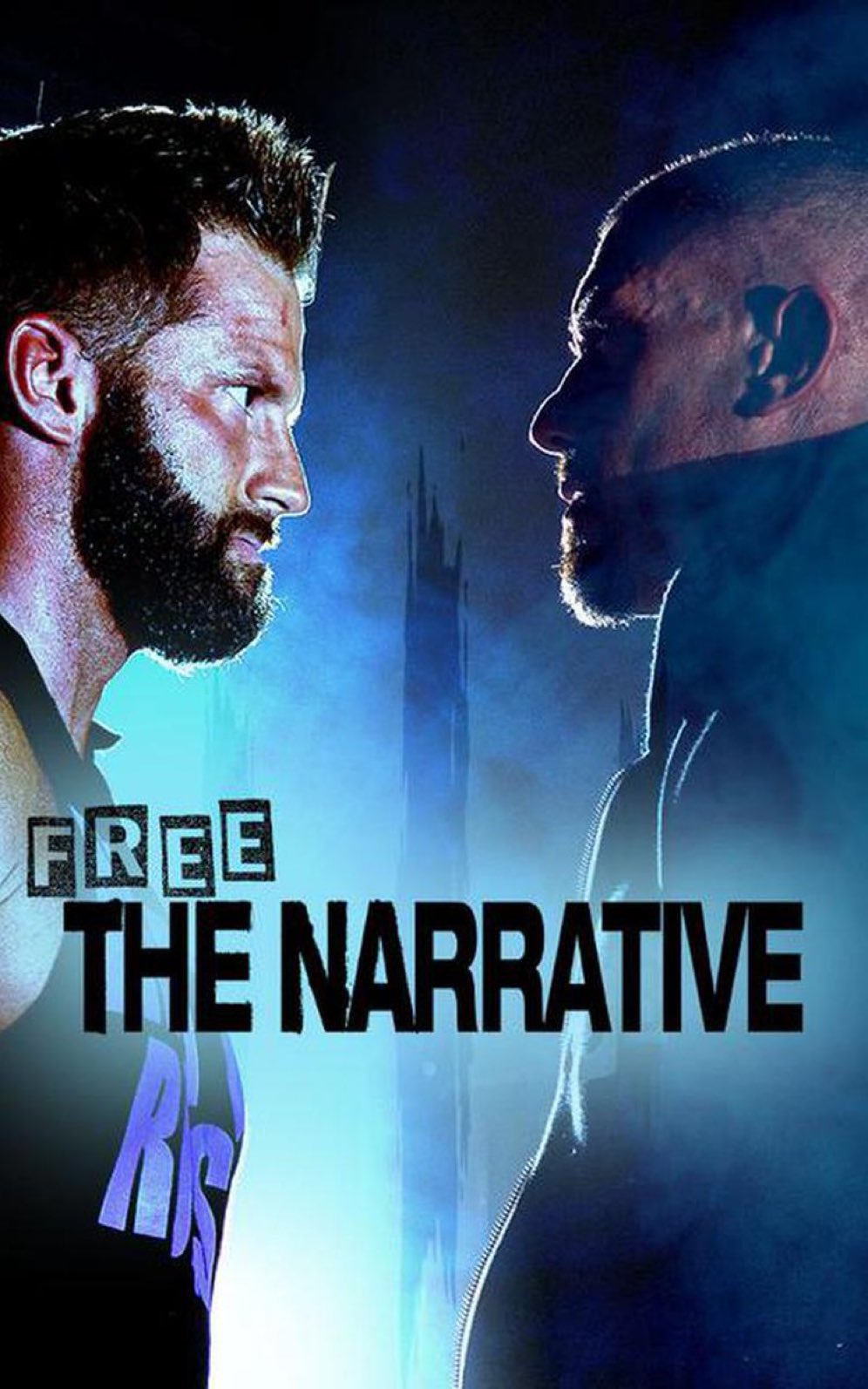 Unsanctioned Fight
"The Unknown Hand" Nick McNeil defeated Jake Logan.
Unsanctioned Fight
"Fodder" Merton Woolard defeated John Skyler.
Unsanctioned Fight
Parrow defeated "William" Bill Carr.
Unsanctioned Fight
Moose defeated "The Vision" Matt Sydal.
Control Your Narrative Main Event;
Unsanctioned Fight
EC3 defeated Matt Cardona.
Matt Cardona was asked if he sees ever going back to WWE:
"Listen, they certainly never offered me anything. Never say never. I'm not going to say, 'I'm not going to go to WWE. I hate WWE.' WWE is great. It was the only thing I ever loved as a kid. I'm not saying it's the only wrestling company I ever loved, the only thing I loved was wrestling, was WWE. I spent my whole adult life there. I'm so fortunate for everything, but right now, my goal is not how can I get back to WWE. That's not my goal right now. I don't even think about it. Will I ever go back? Never say never. Sure. Maybe. Whatever. I'm not thinking, 'What can I do to get noticed so they'll bring me back?' No. I don't care. I'm having so much fun outside WWE."