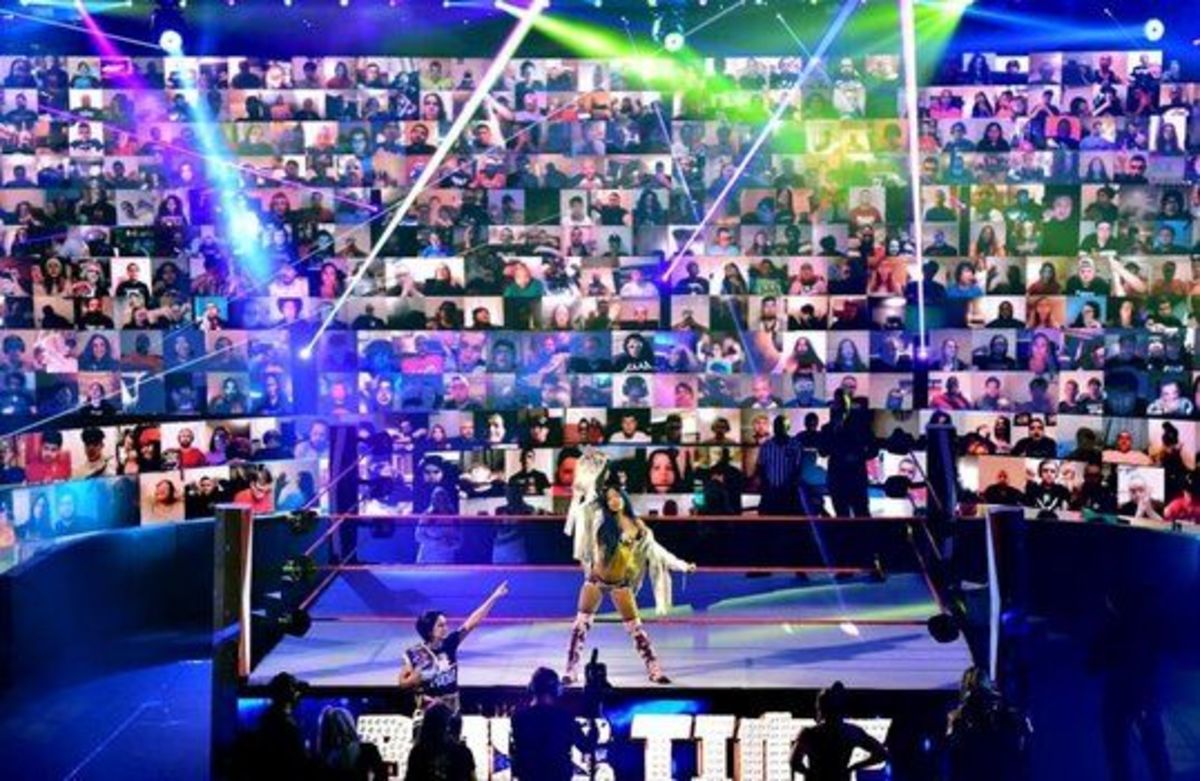 Pro Wrestling's Pandemic Era
To say that Covid-19 changed any all future plans for professional wrestling in 2020 would be a big understatement, as travel bans that were invoked and the possibility of catching this virus was high; The pandemic basically managed to crippled the sport of professional wrestling.
By far the worse to be hurt by this pandemic was the number of independent wrestling promotions in and out of the U.S., as there ability to run shows or pay their talent and staff rely mainly on the money they make hosting events in front of crowds but now that shows are being cancelled and fans were not attending shows, there simply wasn't any places for wrestlers (free agent or otherwise) to work unless if they could travel to certain promotions who were still open for business.
While some companies like NJPW would cancel future events due to COVID-19 concerns, others like Ring Of Honor and the NWA would temporarily shut down operations until further notice, however some of those wrestler's would see their contract run out thus making them free agents.
This would lead to many wrestlers having to sell their merch like crazy (if they didn't already) and having to use Patreon, Twitch or OnlyFans accounts in order to make money if they hadn't already be laid from their jobs outside of the wrestling business… In other words, it was a really tough time for everyone.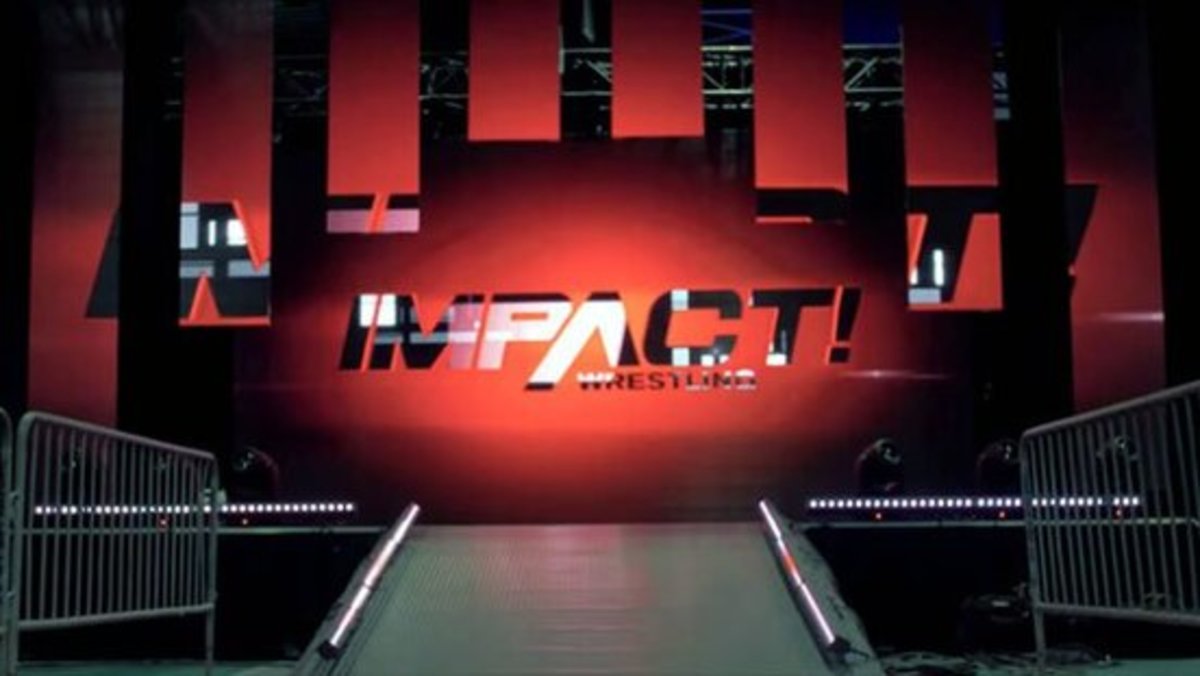 Some promotions like Impact Wrestling and AEW would continue to run shows albeit with either no fans, using piped in crowd noises, using other wrestlers and staff as crowd members or taking other precautions before letting a certain number of fans into the building.
As the WWE proceed to run more of their shows in the performance centre, they would eventually try a new method that would allow fans to appear on TV by using a virtual set and staging area that showed multiple fans on the screen at the same time to which the WWE would call 'The Thunderdome'.
But now we reached the main topic of this article, so with that all said let's discuss the event known as 'Black Wednesday'.
We Wish You The Best In Your Future Endeavors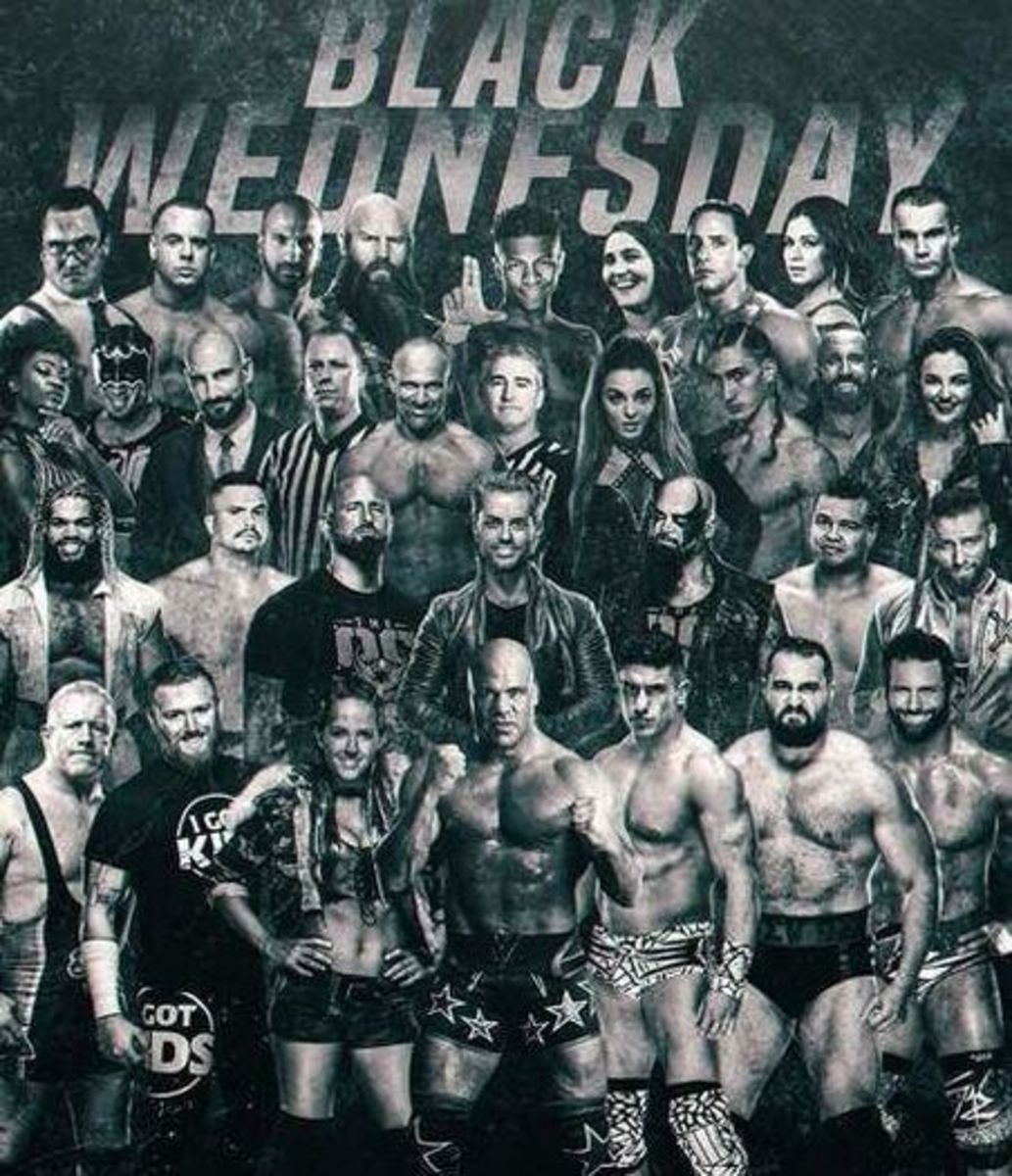 'Black Wednesday'. April 15th 2020, is the date that changed so much for a large number of people in the WWE; It was on this day that more than a dozen WWE wrestlers, backstage employees and a referee were called by management or other officials in the company that they were being let go or that they were being furloughed (aka a temporary leave).
The announcement of WWE wrestlers being released is nothing new to fans as the company has had a habit of 'spring cleaning' their roster every year, however, the number of releases and furloughs that occurred on that early Wednesday afternoon stunned many due to the fact that this was happened not only during a pandemic where the number of jobs was shrinking but the announcements kept coming a minute after minute in real-time which shocked everyone as they didn't who would be next to go. It was relentless. The longest Wednesday ever for any wrestling reporter!
Perhaps a prime example of just how 'real' the effect of Black Wednesday were was a video uploaded to Drake Maverick's Twitter account where the former Rockstar Spud could be seen heartbroken and misty-eyed over the realization that his been let go from the WWE despite being in a tournament to crown a new cruiserweight champion… truly some saddening stuff.
Fortunately for Maverick, he would be able to compete in the tournament and even though he lost the finals, Triple H would come out at the end and give him a new contract thus reinstating him back onto the roster although many fans had an issue with the whole situation with many claiming it to be a work by the WWE that's a story for another day.
The list of names who were released or furloughed is long and tedious, and some have returned since then, but here are the so-called 'victims' of the 'Black Wednesday' mass exodus courtesy of the WWE:
Heath
Lio Rush
Mike and Maria Kanellis Bennett
Deonna Purrazzo
Rusev/Miro
No Way Jose
Eric Young
Primo and Epico
EC3
Curt Hawkins
Davari
Serena Deeb
Sarah Stock/Sarita
Karl Anderson and Luke Gallows
Erick Rowan
Zack Ryder
Kurt Angle
Mike Chioda
IRS
Taynara Conti
And Many More…
The results of these departures or suspensions happening some quickly and all at once left fans and some in the media divided due to the timing of these releases happening just a month following the XFL shutdown fiasco but also during a pandemic when jobs are beginning to dry up meaning that many of these wrestlers wouldn't be able to prove for themselves never mind their families.
Many also criticized the WWE for the fact that their decision to release so many wrestlers left them saving 4 million dollars, bear in mind the company had reserved in the bank that was an estimated half a billion dollars plus the company ended up making more money by the end of the year despite the whole pandemic and the no crowds thing, so it's safe to say that the WWE wasn't suffering too much financially from the whole issue… 'Black Wednesday' was seen as a farce by many on social media.