I know, you are probably sitting there thinking there is no way Drag and Wrestling can be two sides of the same coin. They have absolutely nothing in common…
Actually, they do, from the costumes to the characters; from the music to the performance. Wrestling is a form of Drag that hasn't decided to come out of the proverbial closet yet… until now! Bwahahahahahaha…ahem, apologies.
Drag is a form of entertainment where people dress up and perform. The whole point is to exaggerate a gender identity, but that doesn't have to be another gender. It could be the hypermasculinization of a man, the overt sexuality of a woman, or a creature that is of no gender who amplifies all of it.
Sound a bit familiar?
There is so much to unpack when you are looking at either Drag or Wrestling, there are so many stories within stories that it can be hard to find the truth. To find the heart of either form of entertainment. Let's look at these dra…wrestlers.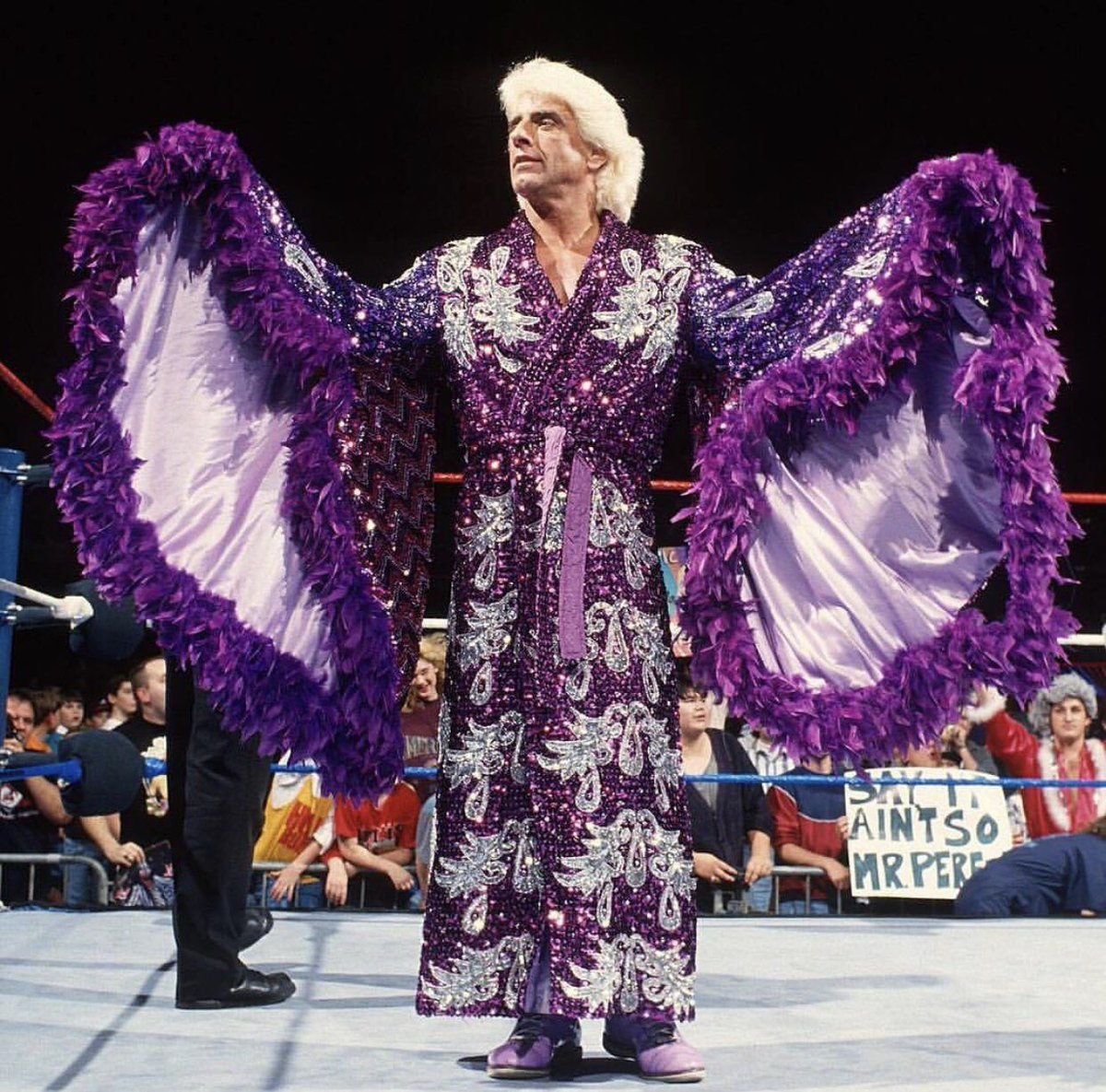 Any good wrestler is primarily a great actor (or has a great actor working with them). Without this ability in and out of the ring, it wouldn't matter how great they were athletic, they would be viewed as boring, lacklustre, and dull. There are a few prime examples of this…