Men's Royal Rumble Match
Shinsuke Nakamura
At the start of December, Nakamura is not a name I would have even considered, even though many times I've said he has the star power WWE desperately needs.

However, after his incredible performance in the gauntlet on SmackDown and being denied a Universal Championship match, followed by a vicious attack by Jey Uso and Roman Reigns. This could be a perfect opportunity to have Nakamura win his second rumble and put him back in the World Championship picture. The Head Of The Table versus the King Of Strong Style sounds like a match of the year candidate.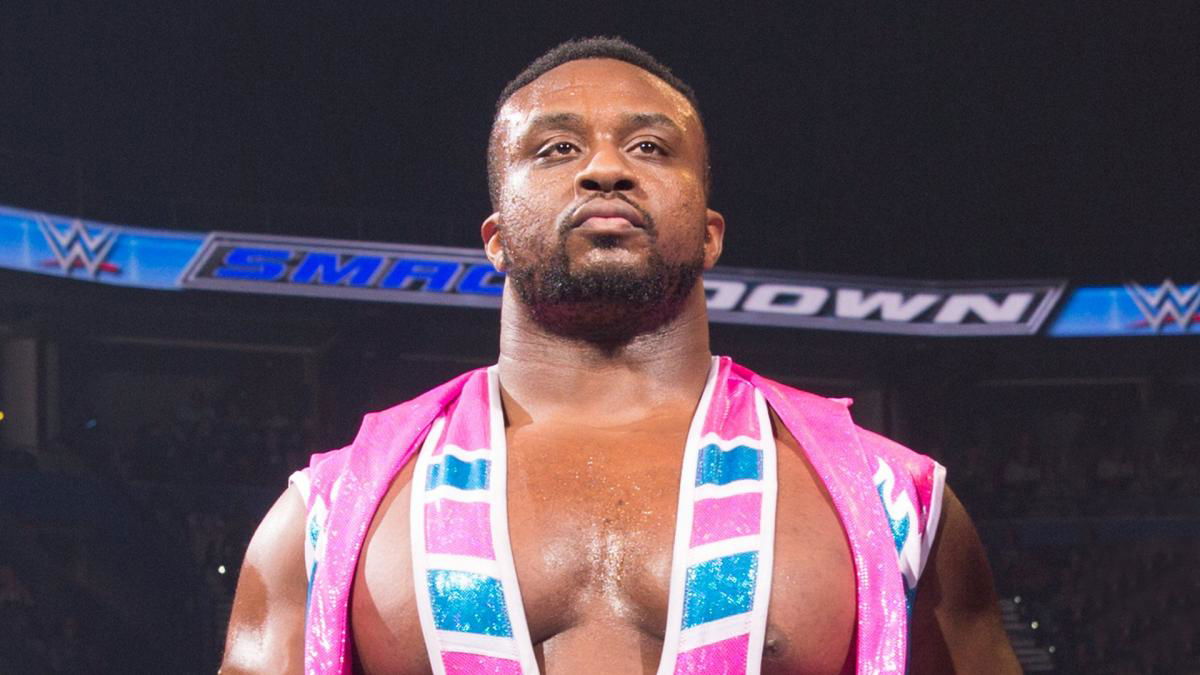 Big E
For years, the WWE Universe has been hoping for a Heel Turn from Big E if the New Day split up. Although we have got that, the New Day were broken up in the draft last year. Big E is the current Intercontinental Champion, and WWE clearly likes him, he is one of the most charismatic men on the entire roster. He has been more than ready for Main Event push for the last few years, and the Royal Rumble, as we saw through McIntyre is the perfect way to elevate someone to that next level.
Randy Orton
One thing WWE absolutely loves is breaking records and making sure we are aware of the stats such as Randy Orton now being a 14-time world champion. Stone Cold Steve Austin became the only competitor in rollable history to win the match three times. Randy is currently a two-time winner, and WWE will want to see someone tie that record soon. It is a record which has been held for 20 years. Yes, I feel very old now.
Randy has had a huge year, arguably one of his best to date and there are a lot to choose from. His current story arch would make sense to continue with the Royal Rumble, so it's likely he will be at least in the final three if not winning it, I predict Antics from The Fiend.
Goldberg
This one depends on his success against Drew McIntyre and the WWE Championship Match earlier on in the night. If Goldberg does not dethrone Drew, don't be surprised to see him enter the Royal Rumble match, win and challenge Roman Reigns at Wrestlemania considering they've teased this before, I can see it happening. In addition to that, there is no crowd to boo him out of the building which would happen so I can see WWE taking advantage of that.
MVP
Okay, so this is sort of wishful thinking on my part, but hear me out. A year ago, MVP made a surprise return at the Royal Rumble. Flashing forward 12 months and this 'one-off appearance' is doing him well so far, He is currently the leader of one of the biggest factions in Wrestling right now, the Hurt Business – Bobby Lashley is back into the main event picture, and shining like a star, winning the United States Championship in the process. Cedric Alexander and Shelton Benjamin, our tag team champions, the only member of the Hurt Business who doesn't have a Championship is MVP himself. Drew McIntyre vs. MVP for the WWE Championship in 2021. Sounds crazy.