The Undertaker will be taking his rightful place among the icons of WWE and Wrestling, as he enters the WWE Hall of Fame Class of 2022.
New York Post: The Phenom, whose real name is Mark Calaway, will headline the 2022 WWE Hall of Fame class the weekend of WrestleMania 38 in Dallas. The Hall of Fame ceremony will air on April 1st on Peacock, in front of a live audience that will have been in attendance for the WWE SmackDown at the American Airlines Center in Dallas that kicks off WrestleMania weekend. Tickets for the SmackDown/Hall of Fame event go on sale Feb. 22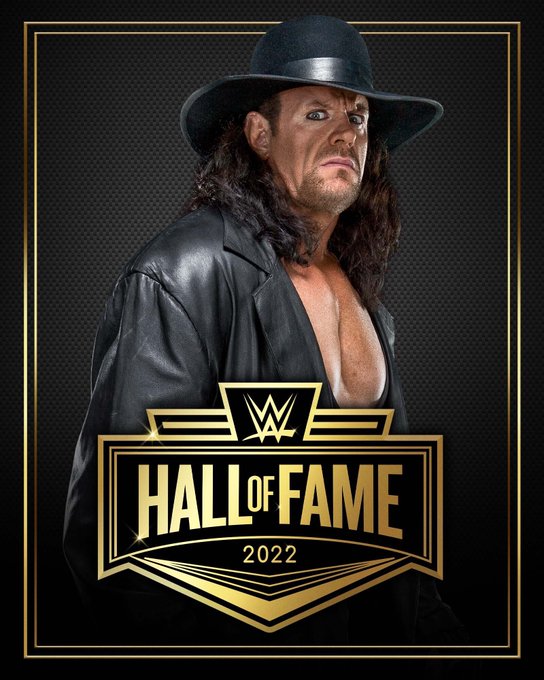 Undertaker, who is a Houston native, officially retired at Survivor Series in 2020, bringing a 30-year run in WWE to a close. His final match took place at WrestleMania 36 in the highly acclaimed and cinematic Boneyard Match against A.J. Styles. While the now 56-year-old had been known for continually coming back to WWE, he finally felt at peace with ending his career and moving into retirement.
"I realized I have taken every physical gift, tool that I have and have used it up," Undertaker, who began wrestling professionally in 1987, told The Post in November 2020. "There's no water left in the sponge, if I can use that analogy. I've rung everything I could get out of that sponge."